VALERIE THERESE

UX.UI.VISUAL.DESIGN
I LIKE TO SOLVE USER PROBLEMS

I like the challenge of figuring out the best way to solve the users' problems. I use research, workshops, documentation, observation, and yes, a lot of post-it notes and other methods to initiate design thinking and the problem-solving process (cookies also help).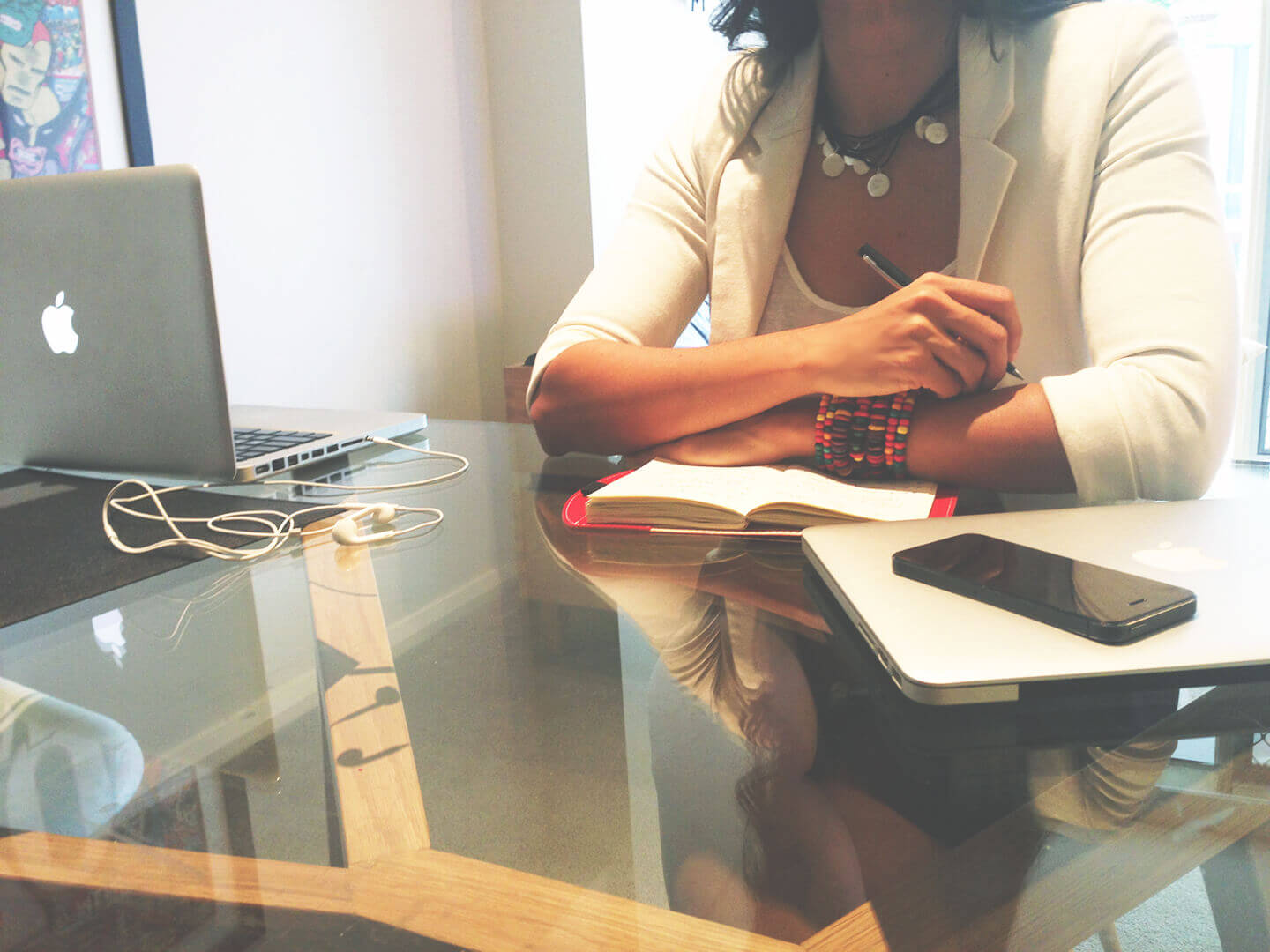 I'm a Melbourne based UX/UI designer. I work on projects that involve:



Discovery
This is the first step in the UX-design process. It involves researching the problem space, mapping-out the problem(s) to be solved, and gathering initial direction on what to do next.

UX Research

UX Research is about finding insights to guide successful product design. I use a mix of quantitative and qualitative research methods to uncover problems and design opportunities.

Prototyping

This is the fun part of a design sprint. It allows me to craft a simple experimental model of how the product will look & work based on the user needs.

PROJECTS
Below are some projects that I have worked on recently.
I create things for people and brands.

Below is a list of skills, experiences and knowledge I've acquired throughout the years working in digital. I'm not an expert at all of these things, but I do love learning about them and being part of the digital culture.

CLIENTS & BRANDS
Foxtel
News Corp
Colorbond
Manningham Council
St George Bank
Vodafone
EXPERIENCE
UX Research
UI Design
Accessibility
User Testing
Interaction Design
Front End Development
TOOLS
Sketch App
Adobe Creative Suite
Figma
Axure
Proto.io
Principal
SKILLS
HTML
CSS
Javascript
Analytics
Bootstrap
Wordpress
Get in touch

If you want to know more about my experience and projects, just send me an email and I will respond to you soon.
I'm available for coffee if you're based in Melbourne and would like to chat about your next UX/UI Design project.
SAY HELLO